Let's Get Started
The first thing to do is to get download the patient care forms and fill them out. They include the new patient health history form, the insurance information form and HIPAA compliance forms. You can download them below.
Here at Memorial Cosmetic Dental Associates, we are have made it easy for you to afford your dental care. We have a wide range of methods t help you in your payments. We are honored by your interest in us, our goal is to make your dental visit as comfortable as possible and most importantly make it affordable for you. Take the time to fill out the the forms below and send them to us via email, fax or postal mail and we will get started on your insurance verification.
We promise to keep all your information in the strictest of confidence and that your care will be to the highest standard.
DownLoad Forms
General Dentistry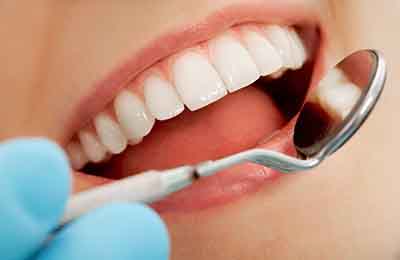 Cosmetic Dentistry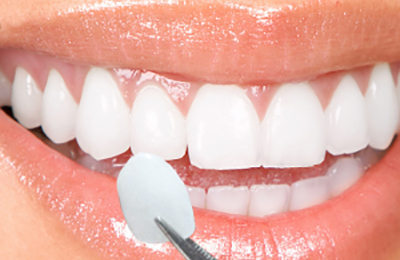 Come See Us