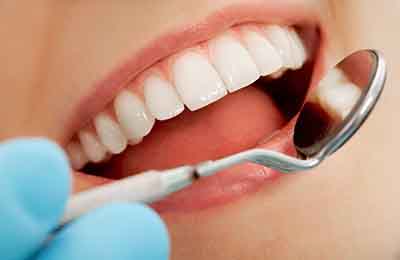 Enjoy these goodies…
We are so glad that you are coming to see us that we have put together this really cool "First Time Guest" package just for you. We were thinking about your teeth at the time... So... we didn't put any candy in it!
A soft Toothbrush : Soft brushes are the best for your gums.
Toothpaste : It's a travel size that is just right for your next trip.
Floss : It's our best gift yet. P.S. it's so important we bet our practice on it.
Coupon : It's the gift that keeps on giving.
Are your teeth the right shade of white...?