Office Hours
Monday - 8a.m. - 5p.m.
Tuesday - 8a.m. - 5p.m.
Wednesday - 8a.m. - 5p.m.
Thursday - 8a.m. - 5p.m.
Friday - 8a.m. - 1p.m.
Saturday - By appointment only.
Sunday - Closed.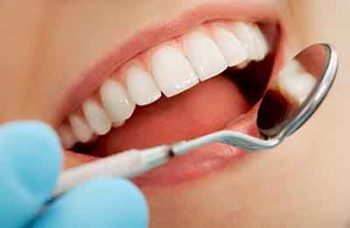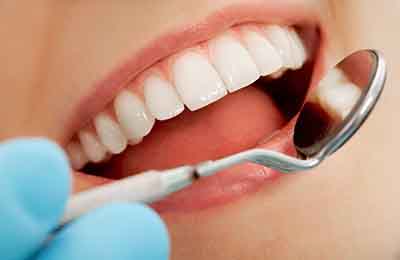 What our clients say
I can't imagine going anywhere else. Dr. Eccles is the best dentist and his staff are so sweet. My appointments are always on time and with the greatest of courtesy. The dental work is world class and looks completely natural.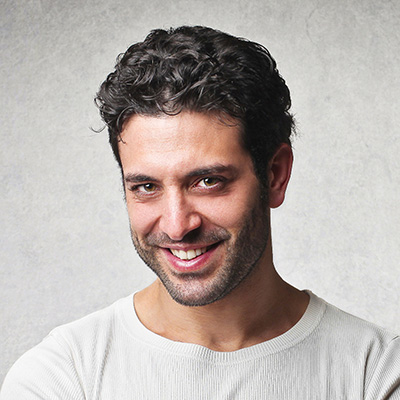 James Stevens
Long time client
We came here because it was close to home and were pleasantly surprised.The warm and cozy office sets you at ease and makes for a great place to relax and let go of the dental anxiety. I have always had a fear of dentists but here at Memorial Cosmetic Dental I am truly at ease and getting my smile completed.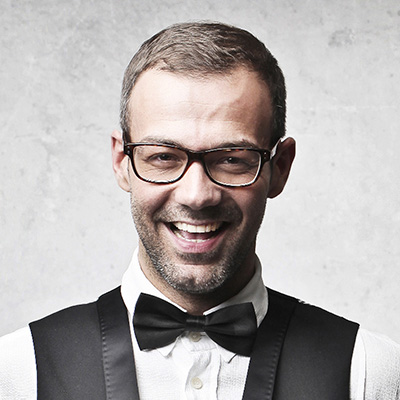 John Donoho
New to the office
Memorial Cosmetic Dental Associates
1000 Wilcrest Drive, Houston. Texas 77042
Get to know us a little better…